Reception Area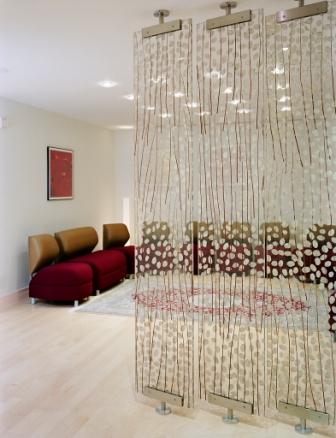 We have taken particular care to create an environment that is comfortable, relaxing, and soothing.
Exam Rooms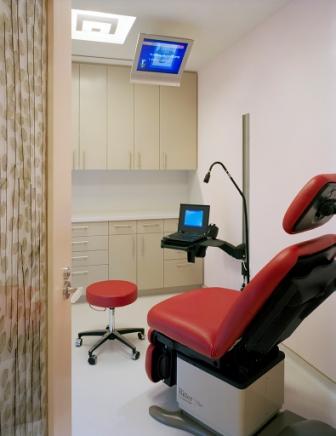 Each exam room is equipped with an Ultrasound imaging device, a PC for access to patient Electronic Medical Records, a monitor to display ultrasound images, and a printer for printing handouts.
Consult Rooms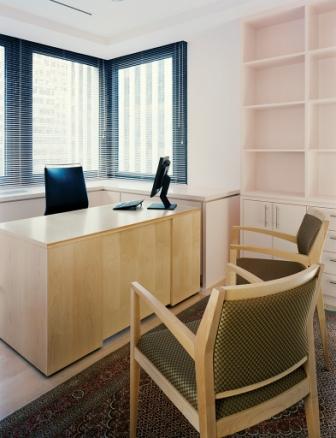 Key to providing comprehensive care in the 21st Century is access to up-to-date and real-time information. Our Electronic Medical Records and information technology infrastructure enable the physician instant access to patient test results, medical history, prescriptions, and communication with other physicians.